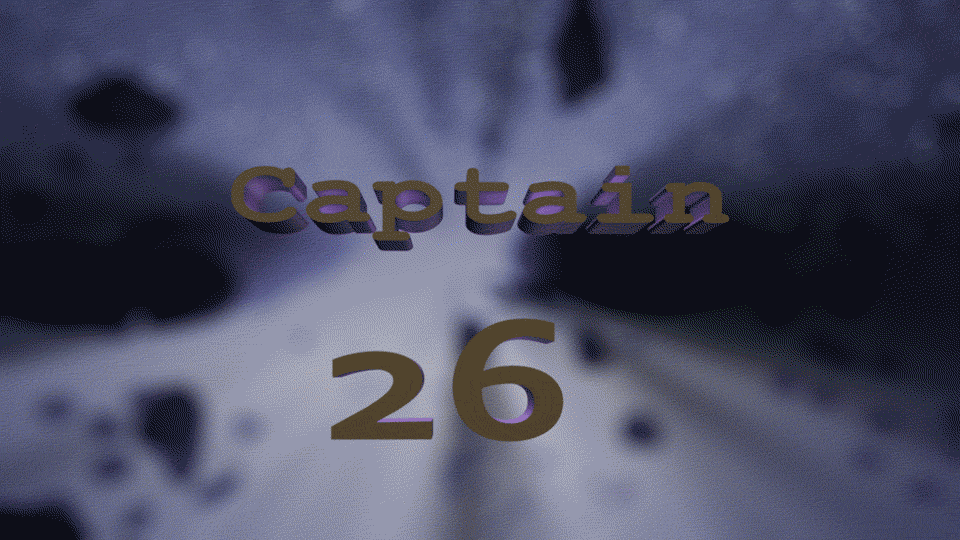 Captain 26
You wake up after what feels to you like 1560 years.

The captain has a new mission for you.
Gameplay
Captain 26 is a first person interactive story, where you play as an anonymous cadette on board of a space ship. You must find the key to the ship for the captain. Captain Sylvester on the other hand, seems to have more sinister plans.
Controls
WASD to move and mouse to look around.
- Soundtrack by Gautam Srikishan [floatingFast]